Hair Colours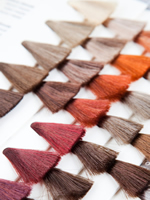 We use 2 brands of colour at DHD to help cater to everyone's different needs.
We have an American organic colour which is totally ammonia free and we also use an Italian colour with has a very low percentage of ammonia plus 18 raw vegetable extracts such as coconut and beeswax.
After a consultation to determine what results you are after you can be be confident that the right colour will be chosen for you.
Hair Smoothing Treatments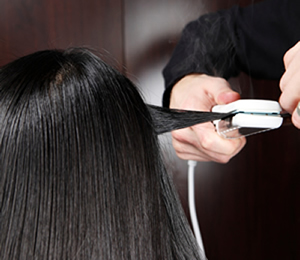 The Agi One Smoothing System smooths & conditions the hair, providing frizz reduction, protections & incredible shine to the hair. Treatment lasts between 3-5 months.
You need to allow approximately 90 mins for this service depending on the length and density of your hair. The smoothing treatment allows for temporary change in the structure of the hair fibres, leaving hair easier to manage and beautifully soft. After care shampoo and conditioner must be used to ensure optimum results.